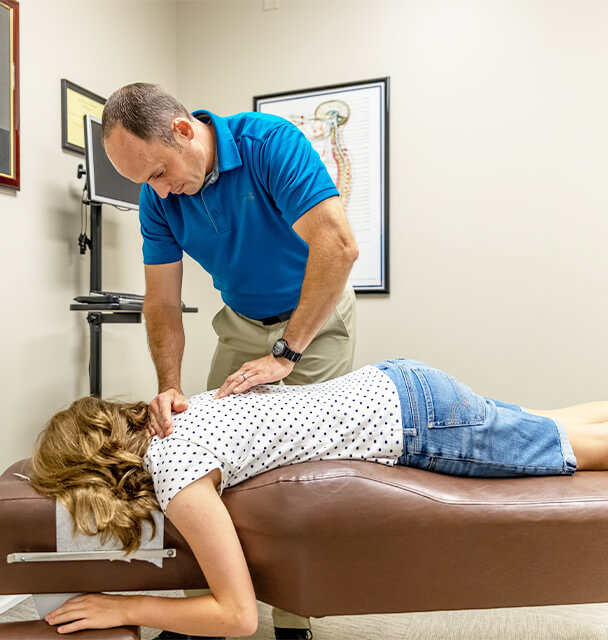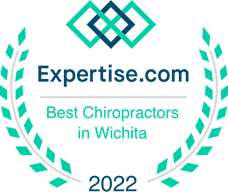 Boost Your Well-Being at Good Health Chiropractic & Acupuncture
At Good Health Chiropractic & Acupuncture, our single, most important goal is to help you achieve vibrant health to live life to the fullest. Wichita Chiropractor Dr. William Good is passionate about seeing patients of all ages and stages flourish. Whether you're an injured athlete, a stressed-out parent, or an active senior, our customized care can help you achieve your goals and thrive.
Often, our practice is the last stop for patients who have been to dozens of specialists but haven't gotten the results they were seeking. They are delighted when they come here and finally experience the help they need to heal and get on the path to recovery and optimal health.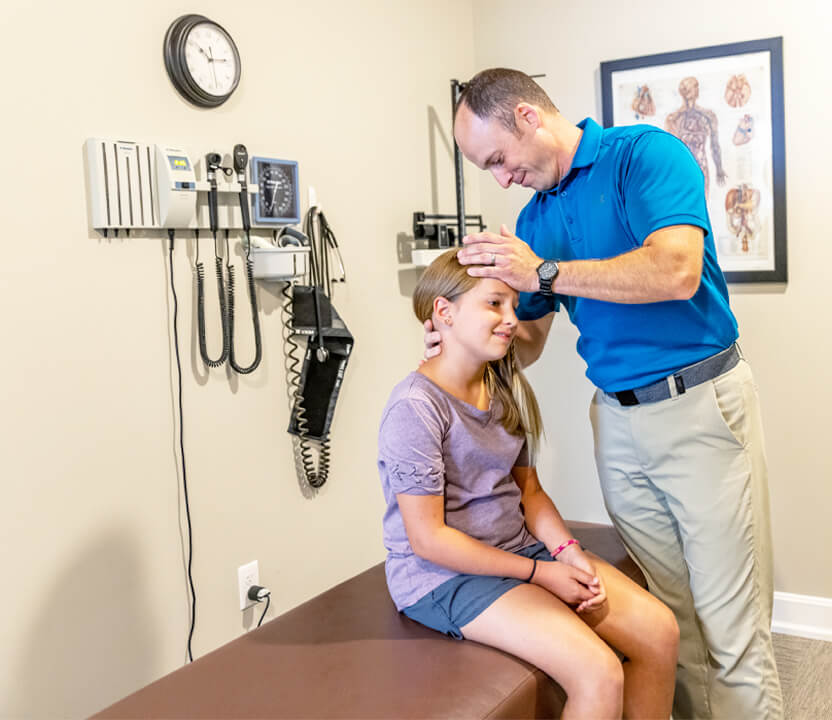 Fostering Better Health, One Adjustment at a Time
While many people equate chiropractic adjustment with only pain relief (and it does a great job of that!), chiropractic adjustments help people function better. Because the nervous system controls every body system, including the immune system, you can enjoy optimal overall health when your nervous system is firing on all cylinders.
What could that look like? Enhanced mental clarity, better sleep, less stress, and more energy. If that sounds good to you, let's talk!