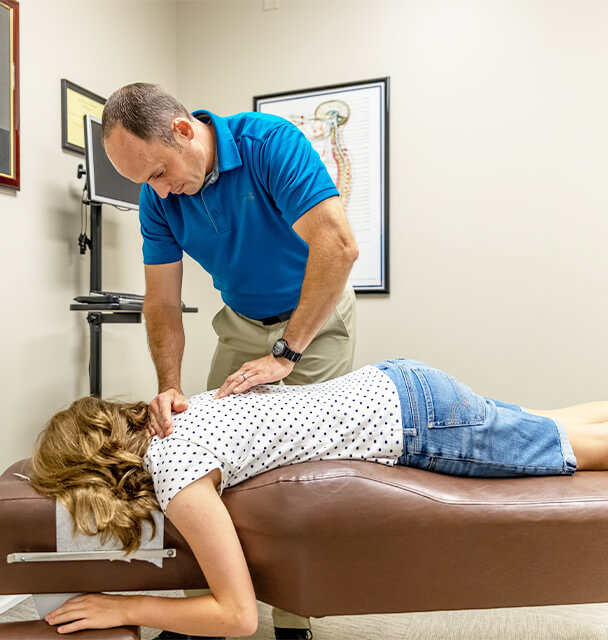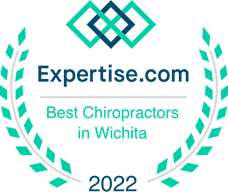 Optimize Your Health at Good Health Chiropractic & Acupuncture
Wichita Chiropractor Dr. William Good provides the patients of Good Health Chiropractic & Acupuncture with modern wellness care. He makes sure that every patient feels understood and supported as they embark on their journey to optimal health. Whatever you're struggling with, we want to help you get better!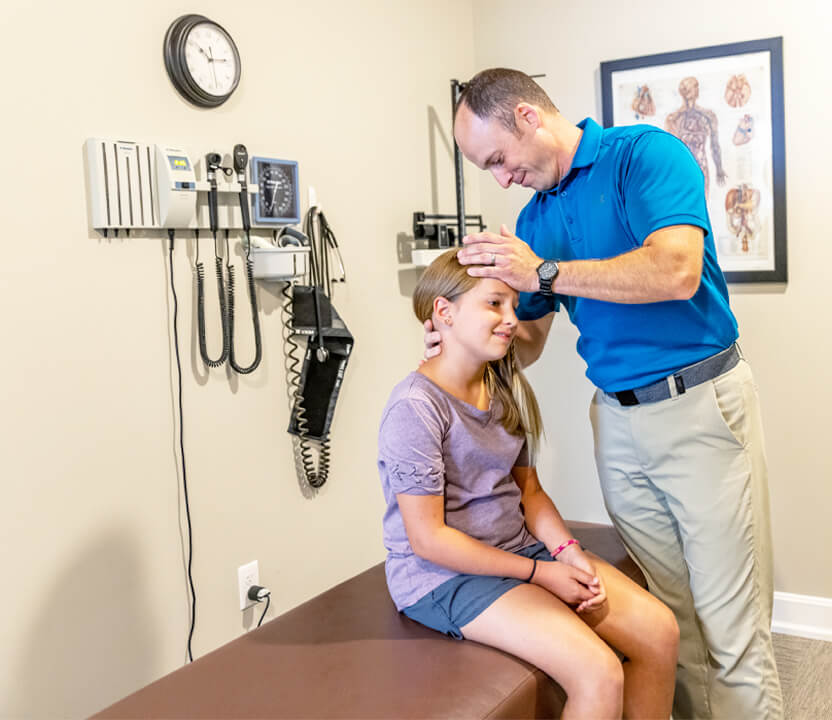 Many Solutions for Every Age
We care for patients from every walk of life and in every age group, from newborns, children and teens to weekend warriors, busy parents and active seniors. Our popular approach combines the best in chiropractic, acupuncture, clinical nutrition and lifestyle modification. These are the keys that help to unlock the door to your true health potential.
We are also now providing DOT physicals at our clinic.